Welcome to Thatcher High School's Counseling Page
Senior Corner
---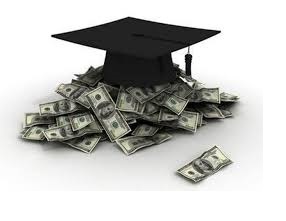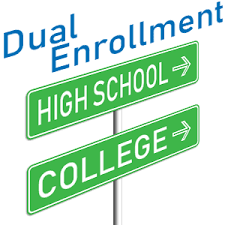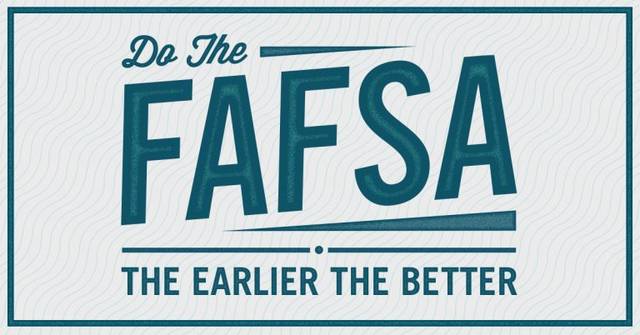 CASH 4 COLLEGE Event: January 19th -5:30 - 7:30pm at the EAC Activities Center. Come learn about scholarships and get help filling out your FAFSA.
Spring Semester (S2) Dual Enrollment Registration is NOW! Students taking dual enrollment classes next semester need to register and pay for their classes by December 13th. Registration can be done in person or via phone with the EAC Records Office. Follow this link to obtain the section number you will need for registration: https://bit.ly/322fJYZ
FAFSA: Application opens Oct. 1st
https://studentaid.gov/h/apply-for-aid/fafsa
ACT Test Prep: Use this link to study for the ACT: https://academy.act.org/ -Juniors will be testing in April 2022!
Cash For College Website: Visit this newly created website for Arizona and Local specific Scholarships: https://www.getcash4college.com/
GIFT (Gila Institute for Technology): Application for 2022-2023 school year will open in January 2022. Go to their website to see what they have to offer. www.applytogift.com See the apply to GIFT checklist in the "All You Need to Know" section below.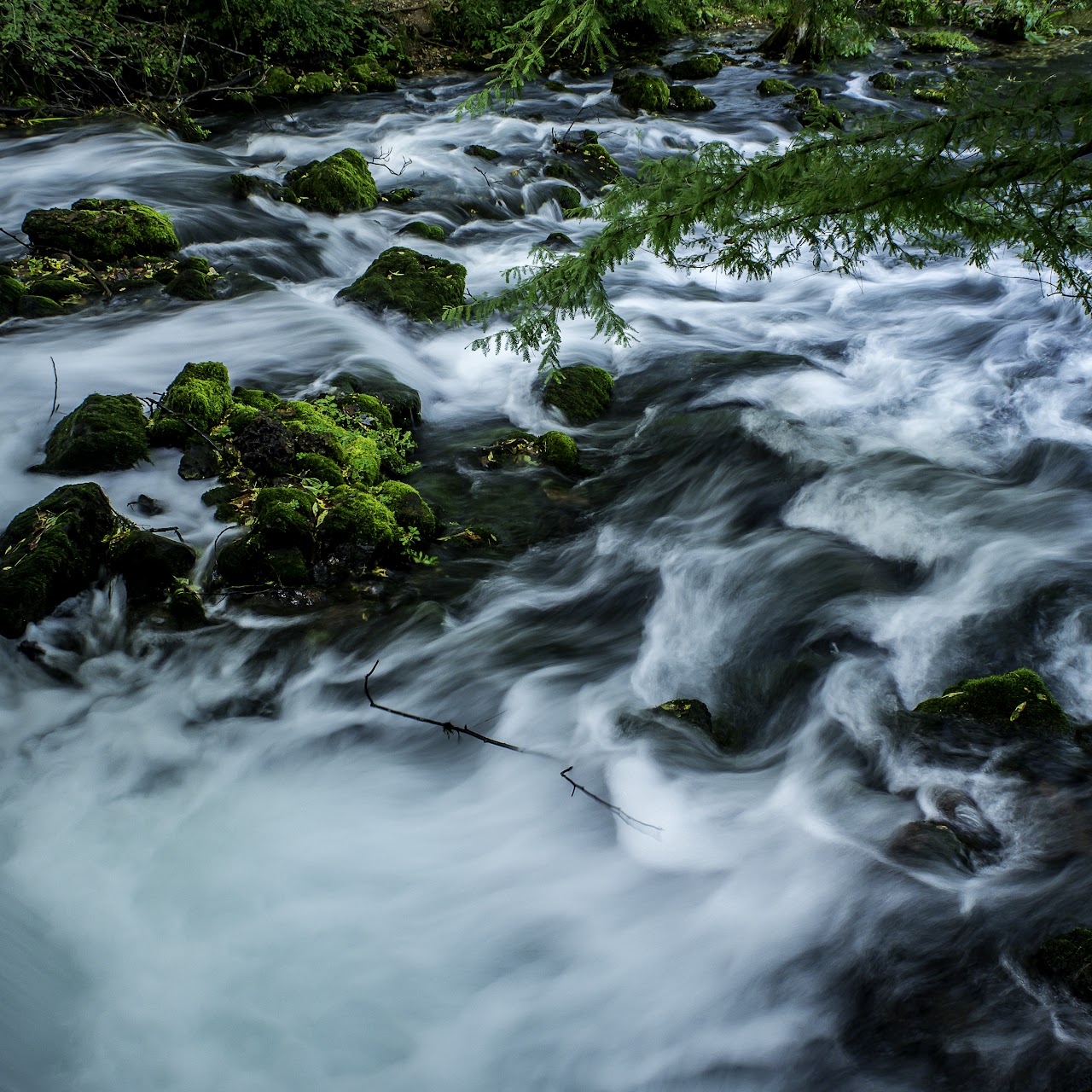 Relax in our Virtual Calming Room
Our Virtual Calming Room provides Coloring pages, guided meditation, yoga, exercise, animal cams, calming music, puzzles, virtual games and more!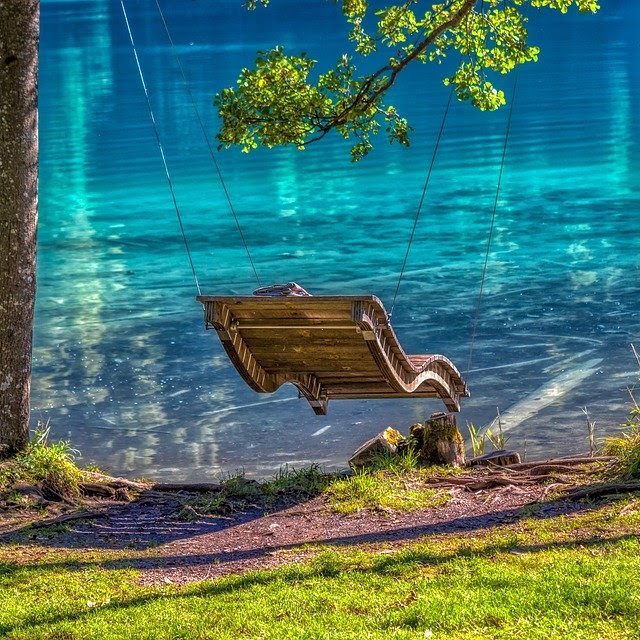 Need a Copy of your Transcripts?